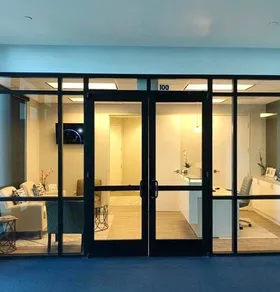 To schedule an individual or couples appointment, please fill out the form below or call the office at (909) 759-1743. If you elect to call the office, please be sure to leave the spelling of your first and last name, DOB, email address, phone number, and the name of your third party payer (i.e., insurance or EAP company). After I receive all five pieces of information, I can create a patient profile for you. Then, I will send you an email invitation to join the patient portal.
The email you receive from me will permit you to log into the portal and access my calendar. Once you log into the portal, you will have the option of scheduling appointments up to 12 weeks in advance. You will also have the option of completing intake paperwork prior to your first appointment.
I hope you find this scheduling process to be a user-friendly, expeditious, and stress-free way to schedule an appointment fast.
Thank you for your patience and cooperation. I look forward to working with you.
Rakeshia Morgan, M.S., Licensed Marriage and Family Therapist
We are committed to your privacy. Do not include confidential or private information regarding your health condition in this form or any other form found on this website. This form is for general questions or messages to the practitioner.